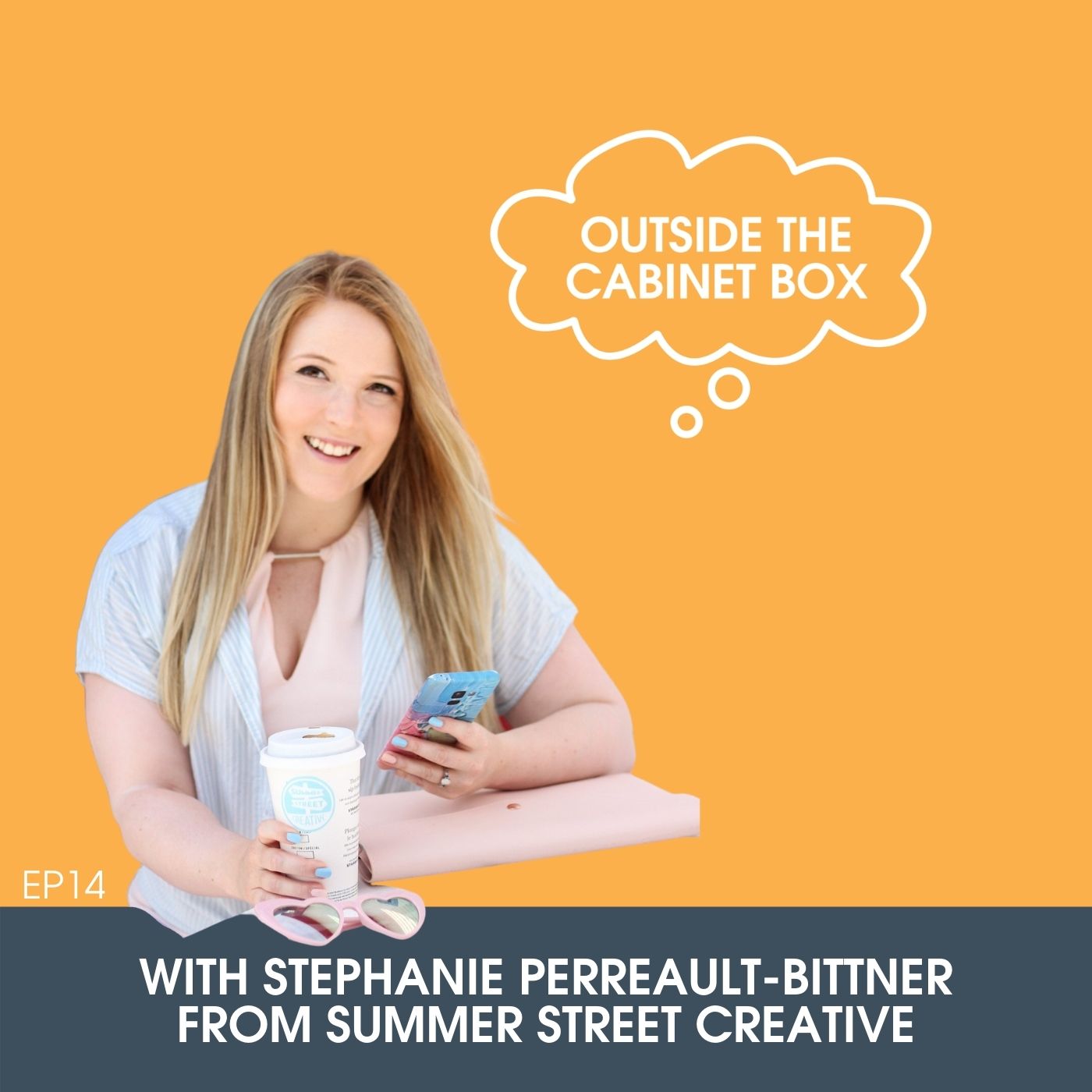 Today's guest has made a huge difference in my business! There are just some things in business you need to hire a professional for and she was able to take my ideas and turn it into a professional online presence!
Stephanie Perreault-Bittner is the owner and graphic designer behind Summer Street Creative! In this episode, we talk about the differences between having a brand and having a brand identity! Where is social media going, and how can we take the overwhelm out of it? What platforms should you be on?
If you like any of my branding, websites, or graphics... that's all thanks to Stephanie! A small investment on your brand identity and creating a unique visual story specific to you, can make all the difference in looking professional or NOT!
So come join us while we talk about all things brand identity and social media!
You can find Stephanie at www.summerstreetcreative.com and don't forget to check out the Thriving Tides Podcast!